Julie Rider
Cosumnes FD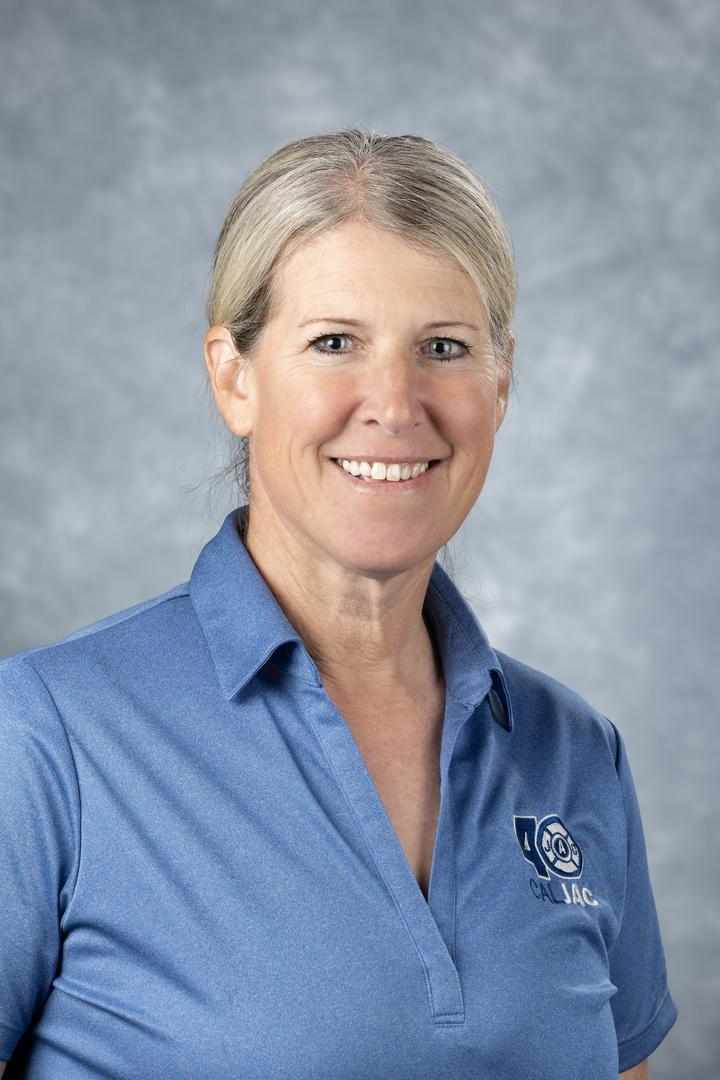 In 1995, Captain Julie Rider made a life-changing decision to move to the Elk Grove area. She took on the roles of a wife, a mother, and a paralegal for an attorney. Julie developed a strong affection for the Elk Grove community and actively collaborated with local leaders during the creation of Miwok Park. Little did she know that her encounter with her future firefighting family would take place at the park's dedication. This experience highlighted how the daily duties of firefighters, as they serve their community, can inspire others to pursue careers in the fire service. 
In 1997, Julie embarked on her journey into the fire service by becoming a Cosumnes River College Fire Intern. After two years of dedicated volunteering, she was appointed as a full-time firefighter in 1999. Throughout her remarkable 24-year career, Julie has consistently shared her genuine passion and love for the fire service. She has been instrumental in helping others realize their aspirations to become firefighters. Julie has embraced opportunities to support her fellow firefighters and currently serves as an administrative captain, working closely with the EMS and Training Divisions. Her involvement in numerous programs and committees, as well as her dedication to mentoring, outreach, hiring practices, and recruitment efforts for her agency, exemplify her commitment to the fire service. 
In February 2023, Captain Rider was appointed to the Women's Commission. She eagerly looks forward to bringing her energy, insight, and enthusiasm to inspire more women to pursue firefighting careers. 
For the past three decades, Julie has enjoyed a fulfilling marriage with her husband, Jason, while raising their three children, who are now aged 27, 14, and 12. All of her children share their mother's love for sports, and Julie takes great joy in watching them compete in their respective activities. 
However, Julie's greatest joy and source of fulfillment comes from being a grandmother to three amazing grandchildren, aged 9, 4, and 1. She cherishes the extra time she spends with them and embraces the role of a loving grandmother.