Sponsors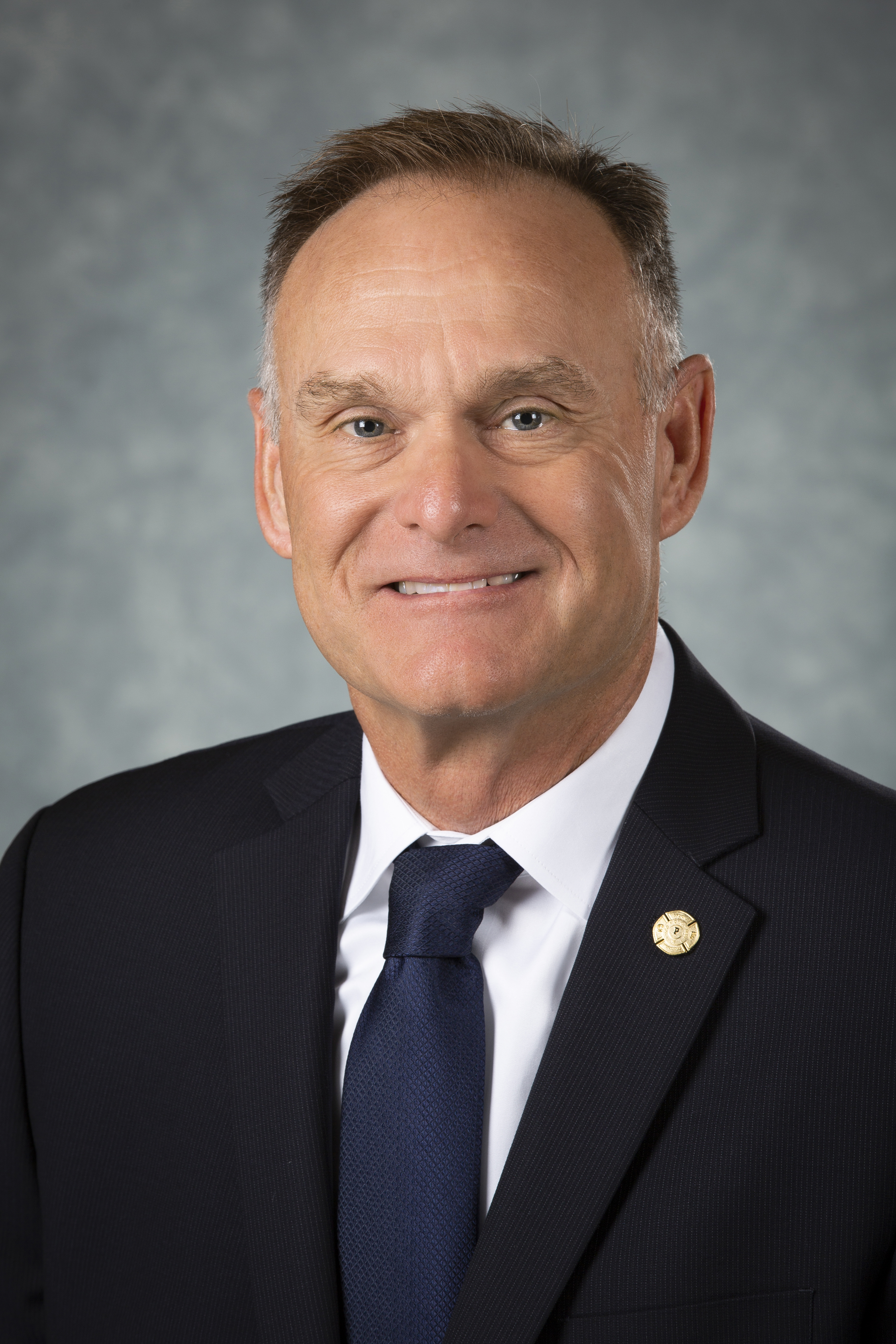 California Professional Firefighters (CPF) proudly serves as the labor sponsor of the California Firefighter Joint Apprenticeship Committee (Cal-JAC). As the State Council of the International Association of Fire Fighters, CPF represents 30,000 professional firefighters and nearly 190 local unions, representing local, state and federal fire departments throughout California. It is one of the nation's strongest and most influential public employee organizations.
CPF's guiding vision is to build a better life for California firefighters and their families. Its legislative advocacy has secured retirement benefits, health and safety and employee rights for firefighters across the state. In addition, CPF provides a full slate of member services including personal exposure reporting (PER), retiree services (Callback Association) and extensive health and safety protection. CPF also honors fallen firefighters through its California Fire Foundation and the California Firefighters Memorial.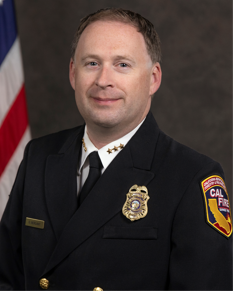 The Office of the California State Fire Marshal (OSFM) is the management sponsor of the Cal-JAC. The OSFM was organized in 1928 in response to a series of statewide fire problems.
The office operates several different divisions that deal with statewide activities, such as code enforcement in state-owned buildings, setting standards for testing and listing of fire protection materials and equipment, arson and bomb investigation, pipeline safety, compilation of the California Fire Incident Reporting System and California Fire Service Census, and the California Fire Service training and Education System, including the California Fire Academy. The mission of the State Fire Marshal's Office is to provide for the protection of California's citizens by utilizing engineering, enforcement, and education of fire protection principles.
The OSFM is fully committed to providing excellent delivery of all services. The Cal-JAC is one of the most important elements in assuring that firefighters are given the proper support to perform their jobs safely, effectively, and efficiently.